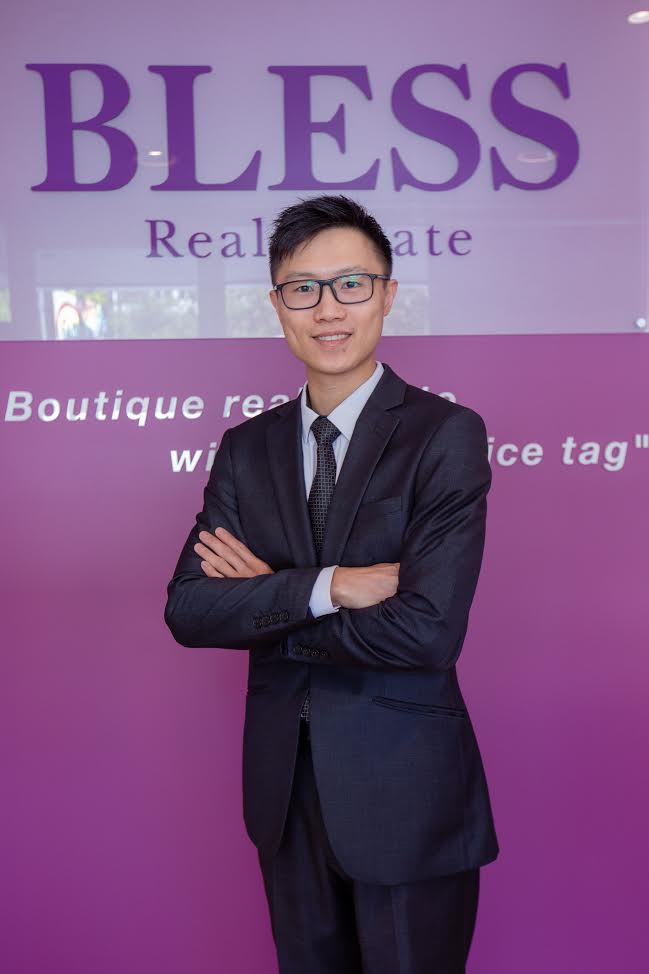 Kobe Zhang
Property Manager
---
About me:
Kobe Zhang is a professional representing Bless Real Estate. He has been in the industry since 2016 and becoming known in the industry for his extensive market knowledge and impressive customer feedback.
Understanding and speaking fluent Mandarin and Cantonese languages, Kobe displays respect for his culture and family heritage through his work and lifestyle - a valuable asset to the Chinese community and Real Estate.
Kobe is a strong believer, optimistic and good ethics in real estate and carries out each meeting with Landlord or tenant or to any potential client with honesty and the utmost professionalism, utilizing his negotiating skills to consistently achieve premium results for his clients and look after the property investment and leave less hassle.