10 Reasons to Have us Manage Your Property
---
Superior Knowledge
of current market conditions

Excellent Relationship
with building & strata managers

Strong Brand Presence
& Marketing campaigns
Internal Contacts
within Bless to assist to repairs & Defects

Member of NSW
Real Estate Institute

Access to latest
tenancy acts and regulations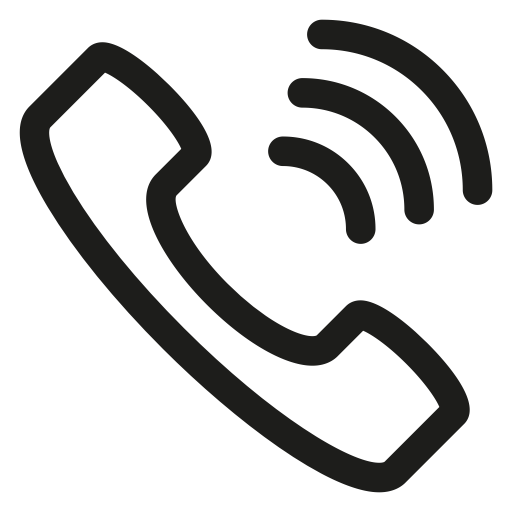 Easily Contactable
to put your mind at ease

Online
tenant booking system

Award Winning
professional team
Competitive
agency fees
---
Landlord Information
Bless Real Estate take a personal approach to property management and the collective expertise in our field means that we place the right tenants in your home for the right rental price. We are a boutique, independent agency so we are small enough to offer a personal, attentive service to your property, yet large enough to access a wide range of rental avenues and tenants.
We know your home better than you do and while your property is in our trusted care, you have nothing to worry about! Below are some Frequently asked questions regarding property management and rental to guide you:-
What is a property condition report?
This is a report which is carried out at the start of a tenancy prior to your tenant moving into the property. This report details the condition of the property and is used as a benchmark when the tenant vacates to ensure the property is left just as it was when the tenant entered. The second report is the last inspection carried out at the end of a tenancy when the tenants have returned their keys. If repairs or remedial works need to be carried out, then this will be completed by the tenant immediately, or the bond, or part of it will be withheld by the agent to cover the repairs required.
What is a Routine Inspection?
A routine inspection is carried out by real estate agents who visit tenanted properties every 4 to 6 months to ensure the property is being maintained and looked after in accordance with the lease. A copy of the routine inspection report is sent to the landlord after each inspection and should there be any issues, they will be discussed with you and rectified.
What is a database check?
Database checks are conducted on all tenants who apply for a property through Bless Real Estate. There are are two databases Real Estate Agents in Australia use to approve tenants for properties. The companies are; Tenants Reference Australia (TRA) and TICA. Any tenant who has rented through a reputable agency which uses these databases will show up on the register. This means we can check tenants for good behaviour as well as bad and identify defaults and issues that will have been registered by other agencies. A great background check and a safety net before we place a tenant in your property.
What do I do when a tenant stops paying rent?
If a tenant falls behind in their rental payments they are issued with a notice of breach. This notice advises them of their arrears and gives them a strict timeline to rectify the problem. If payment is not made within the requested timeline, a notice of termination is issued, which means the tenant will have to vacate the premises and this will be listed on their Database register and will affect their application for future rentals.
How do tenants pay their rent?
Tenants have several options to pay their rent, such as direct debit, internet and post office payments. However, internet banking through the tenants chosen financial institution or direct debit from their nominated bank account is the most popular way to pay rent.
When and how do I receive rental payments?
At the end of every month the Bless Real Estate finance team reconciles all payments and pays you via direct credit into your nominated bank account. A statement will also be issued to you either by post or email outlining all credits and payments with Bless Real Estate pertaining to your property rental.