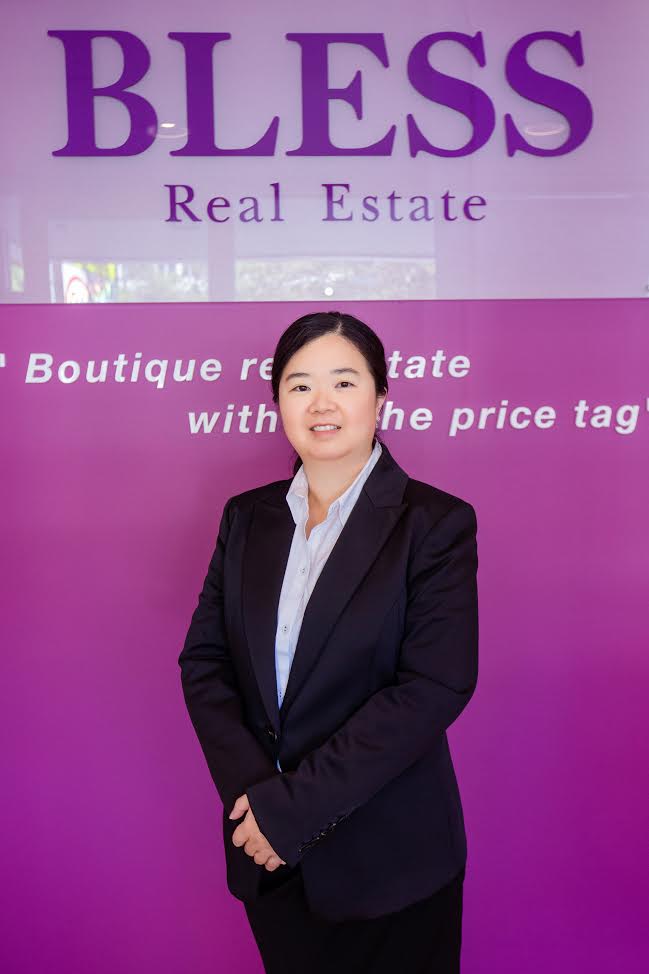 Viona Hong
General Manager
---
About me:
Viona brings to Bless Real Estate her long experience in the property industry and her passion for business. Her studies and experience in business management and hospitality have provided a strong clientele base and an understanding of property markets, multi-tasking and strategic thinking. Viona understands perfectly that customer satisfaction is the most important aspect of successful real estate.
"Don't leave a stone unturned...." is Viona's belief
Viona considers each client as an individual with defined requirements that need to be met and specific objectives to achieve. Her attention to detail with every client has made her an asset to Bless Real Estate.